Johanna Åkerberg Kassel
Johanna Åkerberg Kassel is a Stockholm based photographer born in 1986. Johanna has lived and studied in Thessaloniki, Greece where she partly grew up. She has studied journalism in Stockholm and photography at Fotoskolan Stockholm and Konstfack.
Johanna's focus is mostly on elevating everyday moments into interesting, honest and singular photographs and
an including and emphatic way of conducting her shoots and choosing her motives are central to her work.
Represented by Söderberg Agentur

Subscribe to my newsletter! Don't worry, I send it twice a year.
##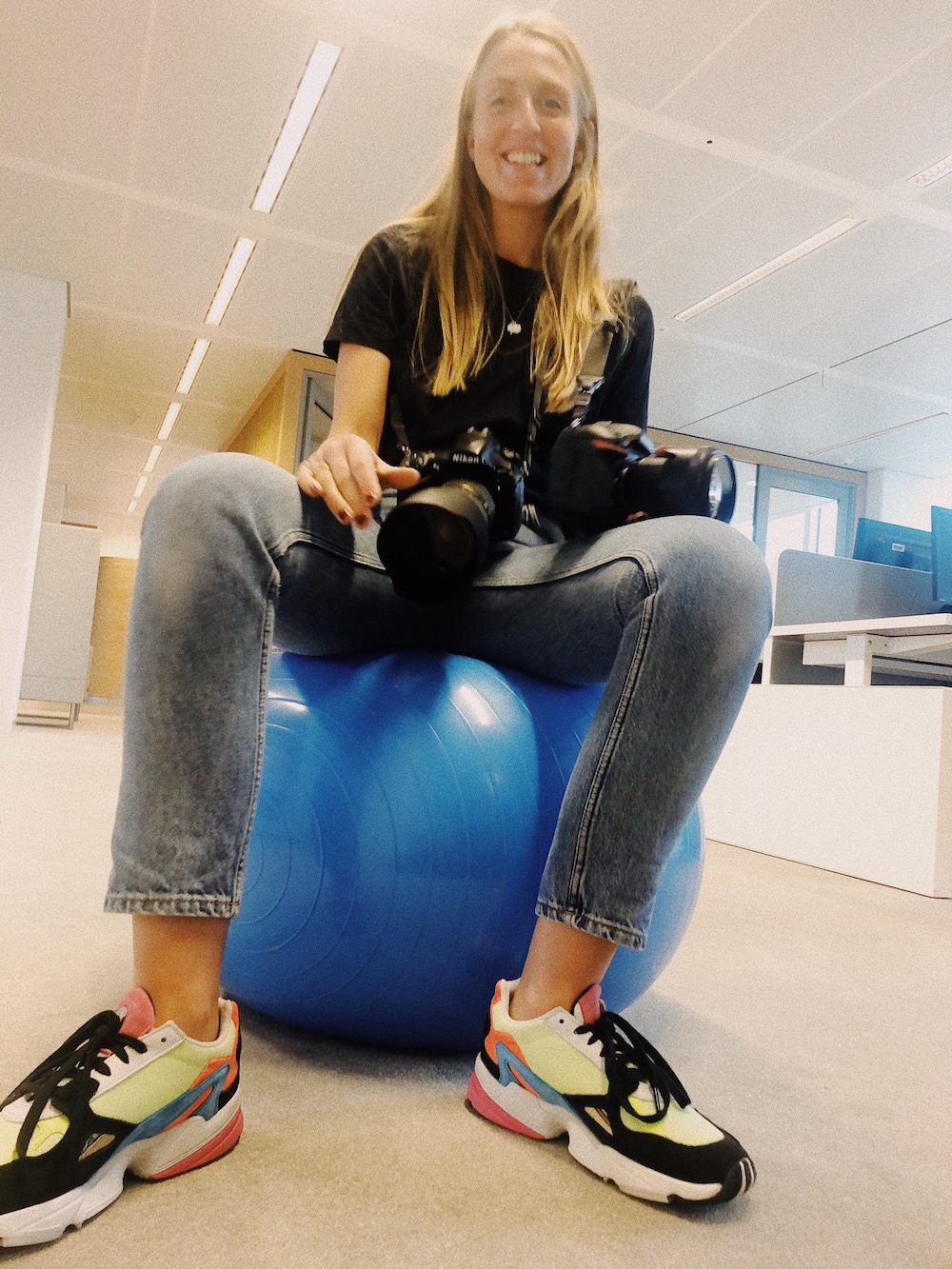 Studies
2010—2012 Professional photography studies, Fotoskolan STHLM
2010—2011 Photography and video history, Konstfack Stockholm
2009—2010 Photography studies, GFU, Fotoskolan STHLM
2009—2010 Journalistic science at JMK, Stockholm University
2007—2009 Greek studies at Aristotelio University, Thessaloniki
Grants
2012 One year working grant, Swedish author's fund
Publications
2019 10 anledningar att inte bjuda hem folk (Och 10 sätt att göra det ändå). Martina Haag, The Book Affair
2016 Ett stekt ägg är också middag. Siri Barje, Bonnier Fakta
2016 Du är min bästa vän och jag tycker så mycket om att komma på middag hos dig. Martina Haag & Clara Block Hane, Bonnier Fakta
2016 Fest på 30 min. Jessica Frej, Bonnier Fakta
2012 Mátia mou. Photographic story about everyday life in Greece